Skip to content
Skip to navigation menu
Convenience at your fingertips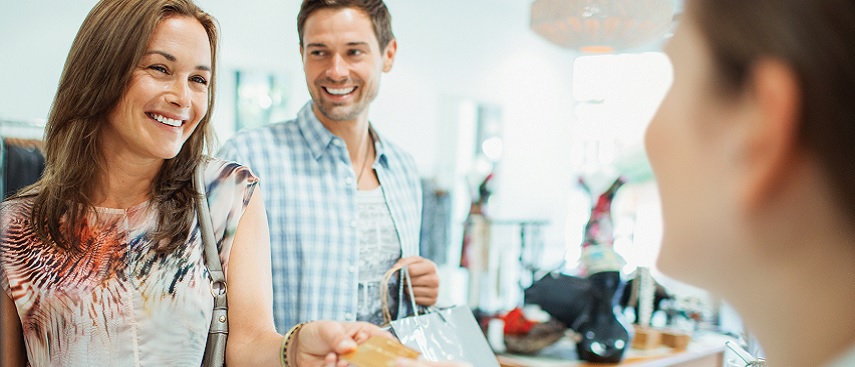 Make your bill payments:
Traffic fines
DStv subscriptions
Insurance policies
Electricity
Municipality accounts
Gas
SABC TV licenses
Water levies
Choose from our wide selection of prepaid cards:
Gift cards

ShowMax
iTunes

Software
Spur
Instant Money Transfer
Builders now allows you to send and receive money (cash) by following a few easy steps at the Builders Money Centre Kiosk located in the store.
What's more exciting? You don't need a bank account to use this service, and neither does the person you're sending the money to.
What do you need?
The Sender (to transfer / send):

Valid South African (Green) Identity Document or New Smart ID Card
Cash to be transferred as well as the transaction fee
Recipient's and Sender Cell Phone numbers
Needs to create a 4 digit release code (pin) and send it to the recipient
The Recipient (to receive):
The 18 digit voucher number delivered via SMS to their mobile phone
The 4 digit release code (pin)
The following limits will apply when sending money:
The pay-in limit is managed by the host system and is linked to the sender's ID and cell phone number
The sender's transaction limit is R5, 000.00
The sender's daily limit on money transfers is R5, 000.00
The sender's monthly limit is R25, 000.00
The sender's minimum limit is R1
Transaction fee that is set to R9.95 per transaction and No transaction fee will be applicable for pay outs. The transfer fee is non-refundable.
Please speak to your cashier in-store for further information.